Are you looking to create or restore a harmonious outdoor environment without using chemicals?
From small suburban gardens to large forest and streamside areas, we use a chemical-free methodology of restorative weed management, based on careful identification of plants, ecological assessment of landform, fauna, soil, and water flow, and 35 years of observation and experience.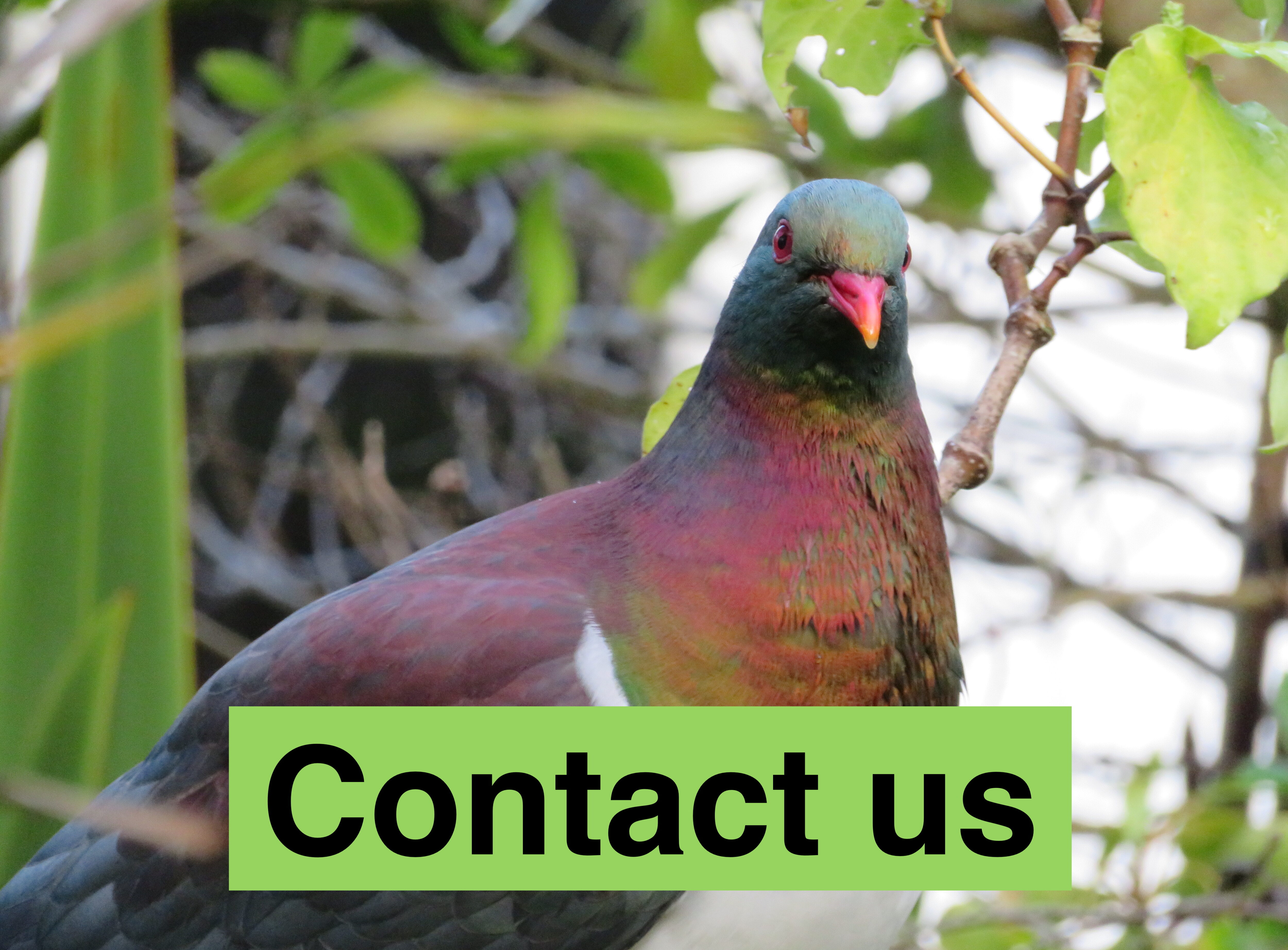 Witness the remarkable transformation of your outdoor space into a thriving natural haven. Watch beauty emerge from an eyesore, through knowledgeable hand weeding, converting weed plant material to free compost, forming fertile seed beds and low-impact paths for the natural generation and protection of diverse healthy native plant communities.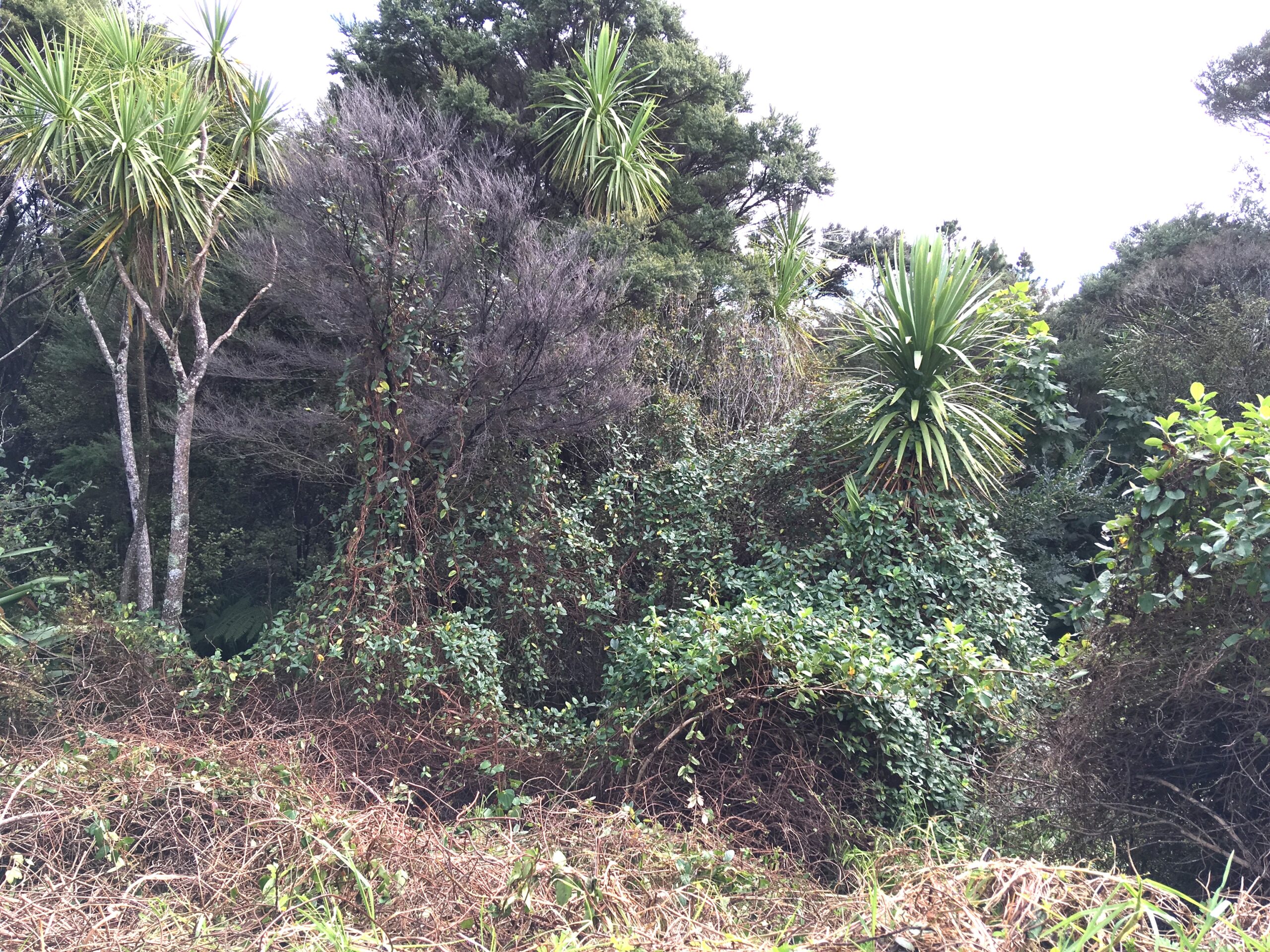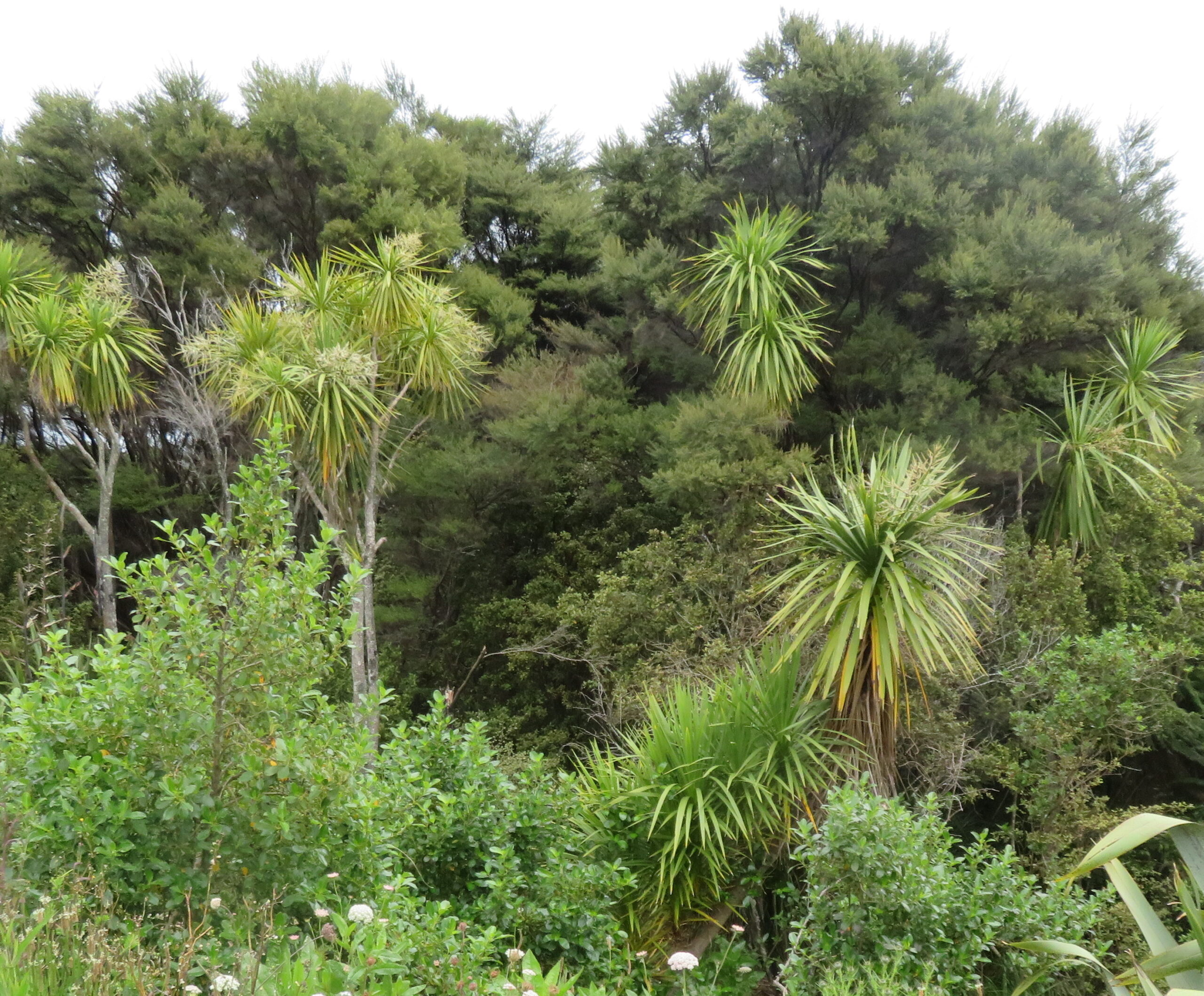 The weediest sites have the most potential for immediate visual transformation, and if near native forest, for rapid restoration of a diverse locally-native ecology.
Our specialist expertise is in weeding, allowing the wanted plants to reach their potential, eradicating the unwanted weed species from the site, and creating dense self-maintaining plant communities that resist future weed invasion.
Throughout the North Shore, wherever there are gardens or reserves, we transform unattractive weed-infested areas, large or small, by allowing them to mirror the beauty and harmony of the wild native plant communities nearby. Once the integrity of a native plant community is restored, it will naturally become more diverse over the years, hosting more and more of the thousands of species of locally native flora and fauna.